»INFORMAÇÕES«
Título Original The End Of The World
Áudio Português | Inglês
Legenda Português (PT-BR)
Qualidade BDRip
Formato AVI
Ano de Lançamento 2015
Gênero Ação | Aventura | Ficção
Tempo de Duração 105 Min
Qualidade de Áudio 10
Qualidade de Vídeo 10
SINOPSE:Terremotos e misteriosas esferas de plasma atingem o planeta. Os poucos sobreviventes precisam se preparar para superar o desastre. É o começo do fim, e o futuro da Terra agora depende de heróis improváveis.
O Fim do Mundo – BDRip Dublado – Torrent Download (2015)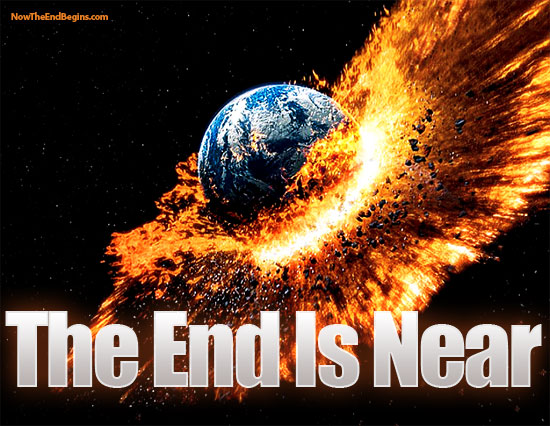 Caso haja algum problema de reprodução: K-Lite-Codec-Pack
O Fim do Mundo – BDRip Dublado – Torrent Download (2015)