»INFORMAÇÕES«
Baixar Filme: Tom Clancy's The Division: Agent Origins
Título Original: Tom Clancy's The Division: Agent Origins
Ano de Lançamento: 2016
Gênero: Curta, Ação
Formato: MKV
Qualidade: WEBRip
Idioma: Inglês
Legenda: PT-BR (Embutida / Fixa)
Canais de Áudio: 2
Tamanho: 332 MB
Duração: 31 Minutos e 42 Segundos
IMDb: 6.3/10
Qualidade de Audio: 10
Qualidade de Video: 10
SINOPSE: Uma pandemia devastadora varreu toda cidade de Nova York na Black Friday, e um por um, os serviços básicos começam a falhar. Dentro de semanas, a sociedade entra em colapso, e o governo ativa A Divisão, uma unidade de classificação de agentes auto-sustentável. Levando uma vida aparentemente comuns entre nós, agentes da Divisão são treinados para operar independentemente do comando quando tudo da errado. Na divisão, quatro agentes recentemente ativados devem servir como a última linha de defesa depois que um vírus criado pelo homem devastou toda a cidade de Nova York.
Tom Clancy's The Division: Agent Origins WEBRip 720p – Legendado Torrent (2016)
SCREENSHOTS: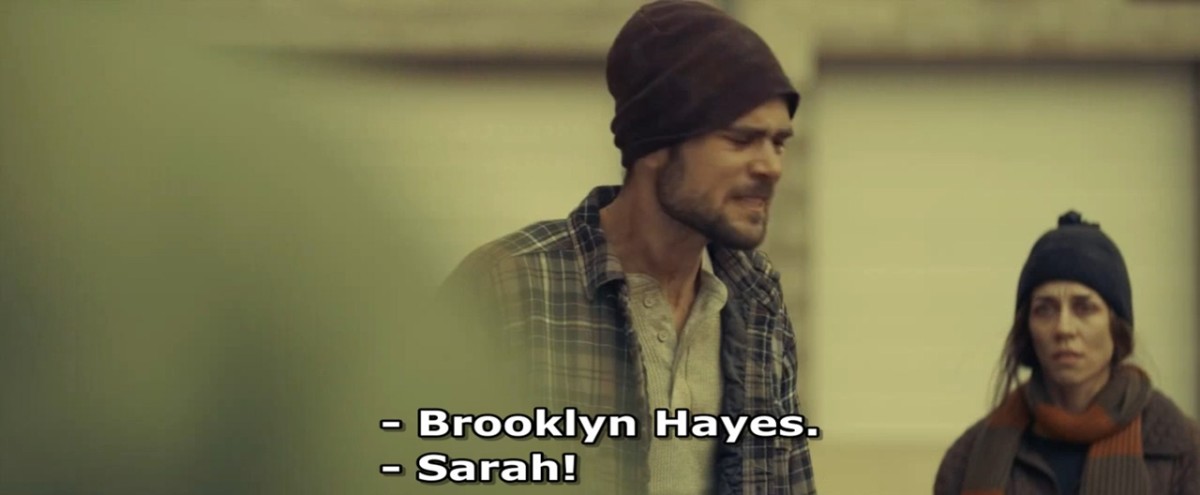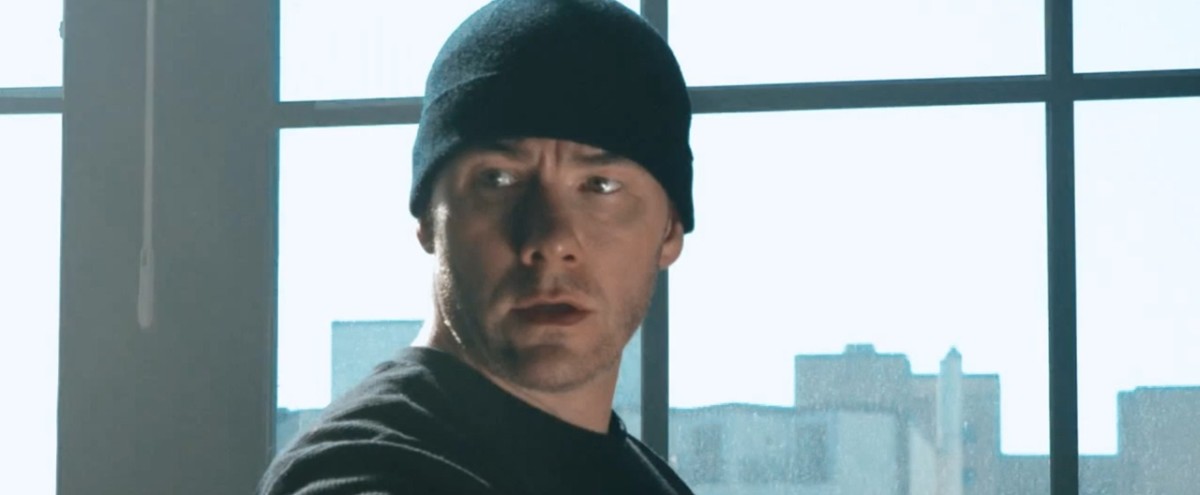 Abrir em Nova Guia para ampliar a imagem
Caso haja algum problema de reprodução: K-Lite-Codec-Pack
Tom Clancy's The Division: Agent Origins (2016) WEBRip 720p Legendado – Download Torrent